In geekdom, we see a lot of teasers. Sometimes it's just an image or the name of a creator, other times it's a trailer or a simple tag line. Whatever it is, it's meant to get a reaction from you and start a discussion. Inspired by the anticipation and buzz caused by these teasers, we at Fantastic Fangirls present Skipping to Conclusions in which we speculate about the comics, movies, TV shows, or whatever we're excited about but hasn't come out yet.
Doctor Who is always evolving. With Matt Smith's upcoming departure from the series rumors abound regarding who should be, could be, and even has already been offered the role of the 12th Doctor. But at this stage in the game the fun is coming up with ideas, plausible or not (and sometimes just silly). Here are a few of our favorites:
Jason Isaacs.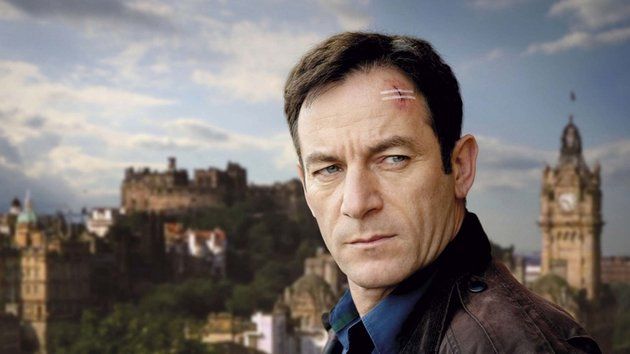 Because Jason Isaacs should be in everything.
---
Alex Kingston. First, there's precedent. When Romana regenerated (way back in 1979), she chose to look like Princess Astra (eventually), because… well because they'd hired Lalla Ward on full time after she'd appeared in "The Armageddon Factor" as Princess Astra. So it's totally within canonical acceptability – whatever that means in Doctor Who – for the Doctor to both choose his next regeneration and have it look like someone we've already met. Second, any future scenes with River would take on some Orphan Black level awesomeness. Third, Alex Kingston, right?
Most of this would work for Catherine Tate also, and would, IMO, be a great homage by the Doctor to his memory-wiped friend. Plus then she'd finally be ginger.
---
Idris Elba for 12th Doctorrrrrr.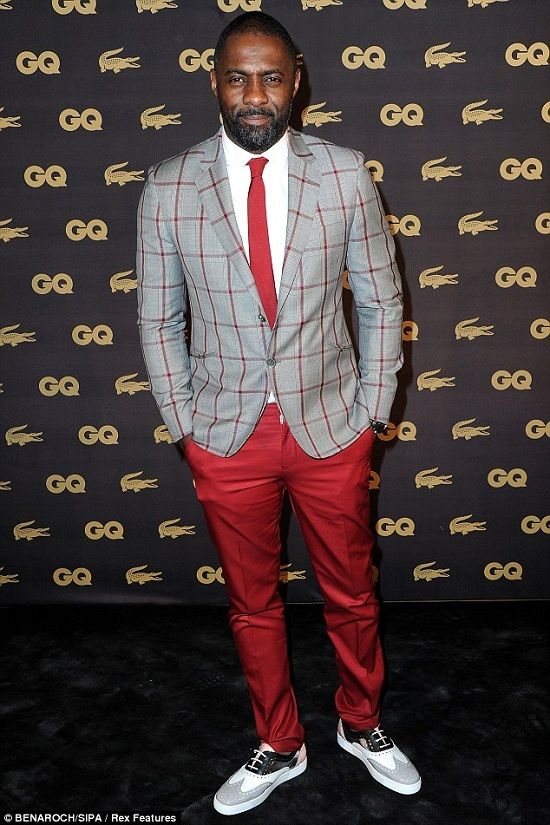 I'm going to make campaign posters!
---
I don't watch Doctor Who.
What would make me watch Doctor Who: Dichen Lachman as the 12th Doctor.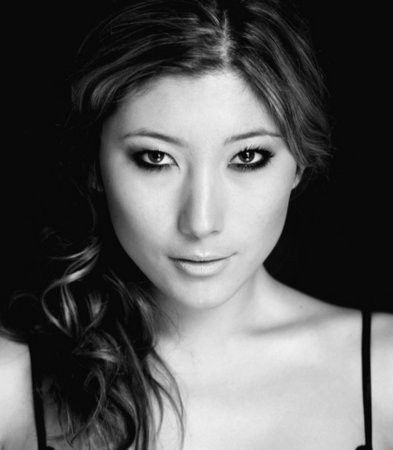 ---
Zac Efron. Shhh, think about it. Close your eyes, picture the TARDIS opening and Zac Efron steps out all Zac Efron like. Imagine the line "Bow ties are cool" being said by Zac Efron. Imagine the host of Zac Efron catch phrases that could replace it. Imagine how no one would ever take him seriously and it would be adorable.
Zac Efron is the answer.
---
Big Bird.