I watch a lot of television and very little of it "live" (without DVR and all the various apps I'd barely watch anything). But ABC's Once Upon a Time is an exception. I watch it Sunday nights at 8PM with my daughter, Aeris, who will be nine next month. According to Aeris, she's Henry and I'm Emma, and I absolutely relate to both the character and her idea. But I also remember watching the Wonderful World of Disney on ABC at 8PM Sunday nights, with my mother, when I was almost nine years old. I like to think when Once Upon a Time styles itself as a family drama, that's what it means.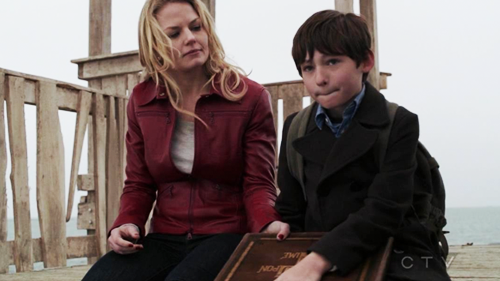 Once Upon a a Time is a story about stories. About the magic that happens when a story is told. And then retold and passed down. And then written down. And then adapted for the screen. And again. And made into a musical. And adapted for the modern era. And made into a magic kingdom full of storybook characters. And made into a television series about a magic kingdom full of storybook characters who are dropped into the modern era. With each retelling and adaptation the characters evolve, the details change. Silver slippers become ruby slippers. The little mermaid lives happily ever after. Snow White's daughter lives in New York City.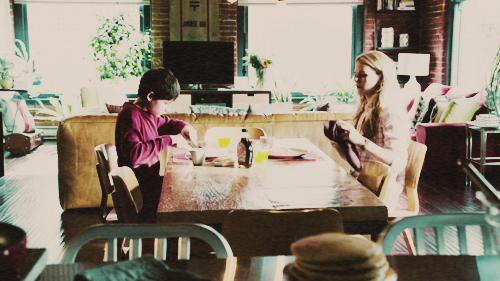 Names are of great significance in Once Upon a Time. That was apparent from the beginning as each character introduced in Storybrooke had an alias based on their storybook counterpart: e.g. Cinderella is Ashley. But even in the Enchanted Forest many of the characters have gone by more than one name. Killian Jones became Captain Hook. Shepherd David became Prince James became Prince Charming. Tinker Bell refused to be called Green. Regina was named "queen", then became Queen, then became Evil Queen…and arguably cast the curse that created the town and all the Storybrooke aliases out of a desire to just be Regina, on her own terms.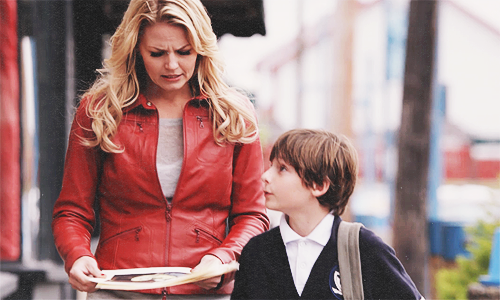 Roles are also often interchangeable on Once Upon a Time. In addition to spinning straw into gold for the price of a baby, Rumplestiltskin takes the place of Beauty's Beast, Hook's crocodile, Cinderella's godmother. The Ursula Ariel meets is really Regina. Red Riding Hood is the Big Bad Wolf. Peter Pan is the Pied Piper. Henry is related to everyone.
The stories evolve and the details change.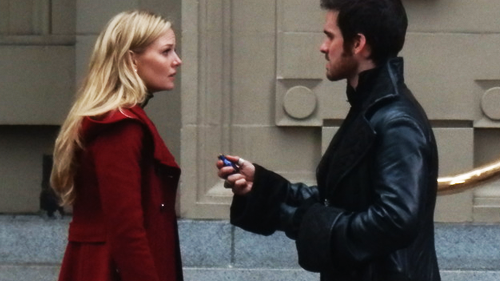 And most wonderful for me, the stories exist in our world. As fairy tales, as books, as Disney movies. Wendy and Alice have been presented as people who lived in the "real world" and travelled to Once Upon a Time's magic realms. If Wendy and Alice and Dorothy and Emma can travel between worlds, so can Aeris and I.
Fairy tales are more than true: not because they tell us that dragons exist, but because they tell us that dragons can be beaten.

-Neil Gaiman, paraphrasing G.K. Chesterton
I know that the show I watch is not the show anyone else watches, not even Aeris. That's more of the magic of stories. But to me, Once Upon a Time is a libraryful of stories that teach us about ourselves.
Once Upon a Time's third season continues Sunday March 9; you can catch up on the season with Anika's recaps found here.