In Q & A, a weekly feature of Fantastic Fangirls, we ask our staff to tackle a simple question — then open the floor to comments.
Flashback: What comic-based television series would you like to see?
---
ANIKA
I thought so when I first saw it and I still think so: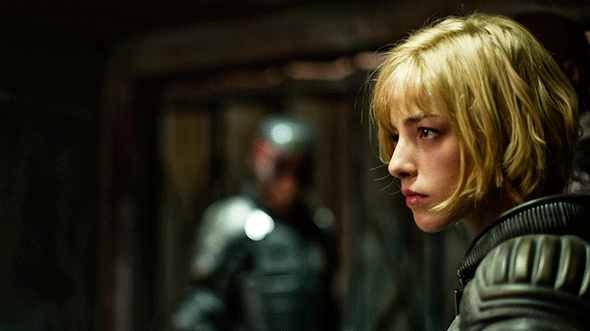 DREDD would make a great television series. It didn't work as a film for me, but as the pilot for a television series that wasn't picked up so they said 'screw it, let's add a bunch of nonsensical 3D and call it a movie'. . . it worked too well. I just really wish my hypothetical network that passed on "Dredd the Series" actually existed so I could bang on their door and shout WHY!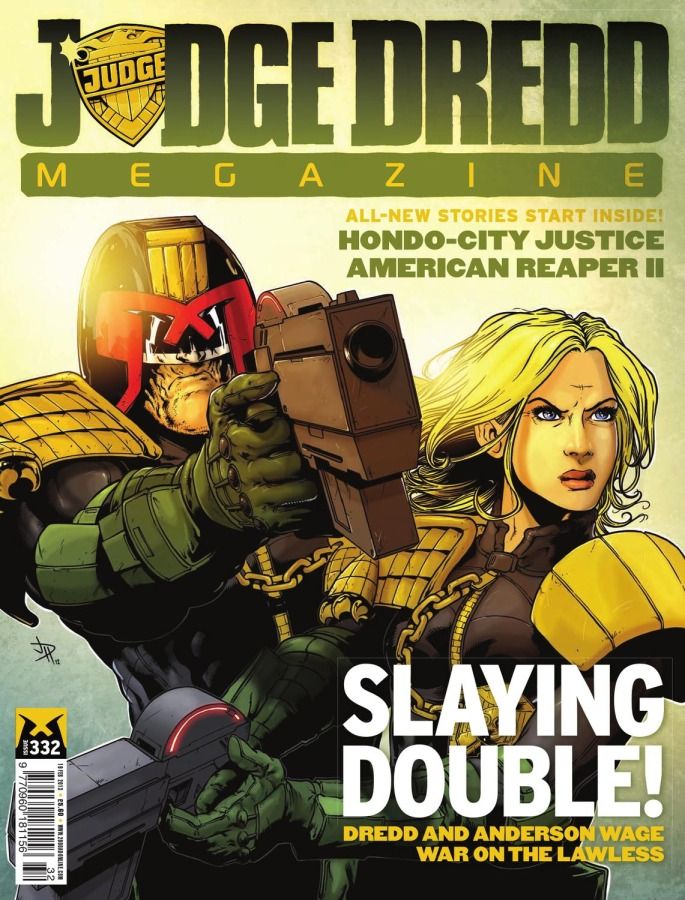 Seriously, hypothetical television network, make this!
---
GABBY
Well, one of my answers is already coming to life on the small screen.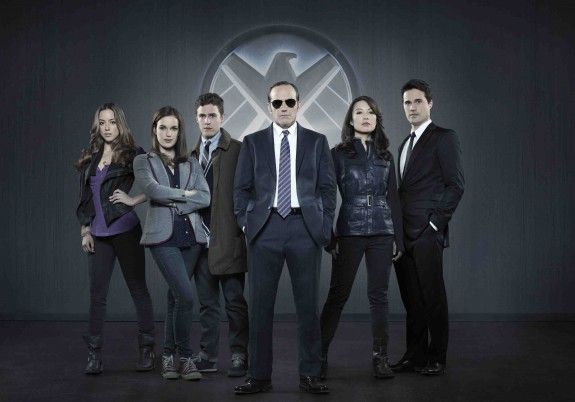 As for the others, for a long while I wished Fables would become a TV show, but Once Upon a Time kind of ruined that. Not to say that OUaT isn't good… it's just not what I think Fables could have been. I'm also holding out hope for an Alias series, and it seems like the rumor mill agrees with me.
The TV show I would *most* like to see, though, is a Sandman series.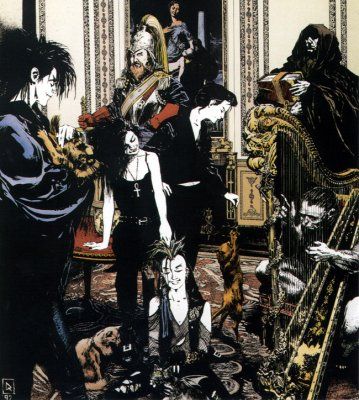 A series centered on the Endless siblings, it could also have an episodic quality. We could see, for example, Death interacting with various humans about to die, or Dream venture into people's nightmares. I think there is a huge potential to exploit the sibling dynamics between the 7 Ds, and would love to see it unfold on my screen.
Superheroes are great and everything, but The Endless? They kind of rule.
---
MARIE
My choice has technically already been a television show, but was unfortunately canceled during its prime. Greg Weisman's Gargoyles was an animated series that debuted in the 90s and was one my favorite shows of all time growing up. The show aged pretty well too. Looking back through the DVDs, you could see that it had plots that were well-rendered, characters with deep inner-conflict, and great dialogue that could be enjoyed by both kids and adults.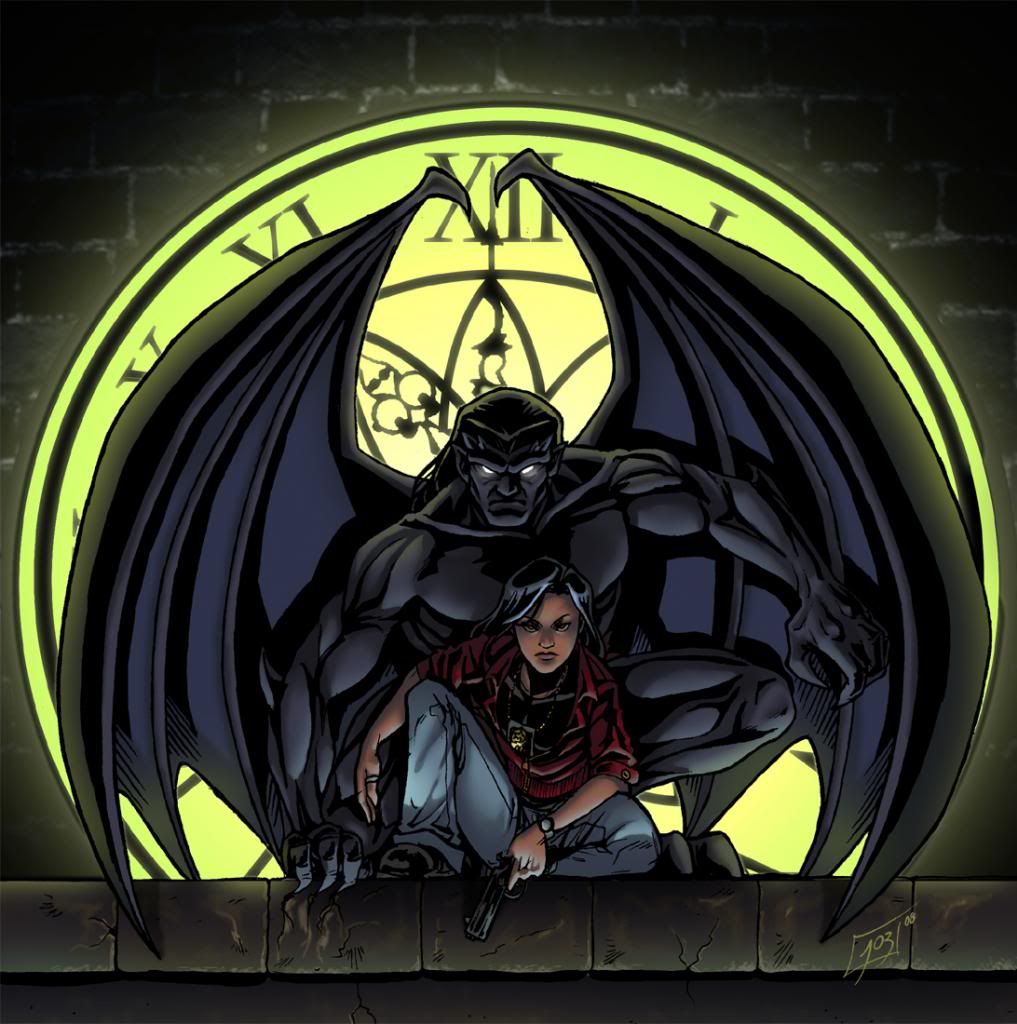 Unfortunately, Weisman left the show during the third season due to internal conflicts. By then, the show had taken a completely different direction and most fans agreed that it was non-canonical. The comic series, however, picked up where the second season left off, and answered a lot of those burgeoning questions that the third season so clearly failed at handling.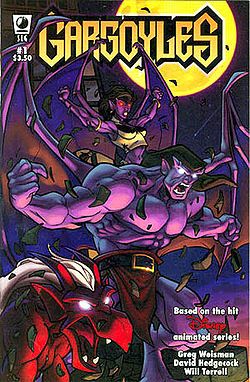 Still, while I found the comics immensely satisfying I still wish that they had actually been animated. If not Gargoyles, then at least some of the spin-off comics that Weisman had also planned like Gargoyles: Pendragon and Gargoyles: Timedancer .
My runner-up choice? Runaways. Oh my Grod, Runaways.
---
SAM
Last summer I took a screenwriting workshop, and for my main project I wrote a loose adaptation of Kate Spencer/Manhunter as a sort of pilot episiode teleplay. I think a Manhunter series would be a perfect mix of procedural and ass kicking martial arts bad assery.
There are reasons I think Kate Spencer would make for good TV. Besides her day job as a criminal attorney (I think prosecutor works better than defense attorney, for drama), she's a single parent with a precocious kid, has an ex-husband who's still involved in her life, is an on-again-off-again smoker, and has some anger issues. Basically she's complex and, in the hands of the right actress, that would be pretty great to watch.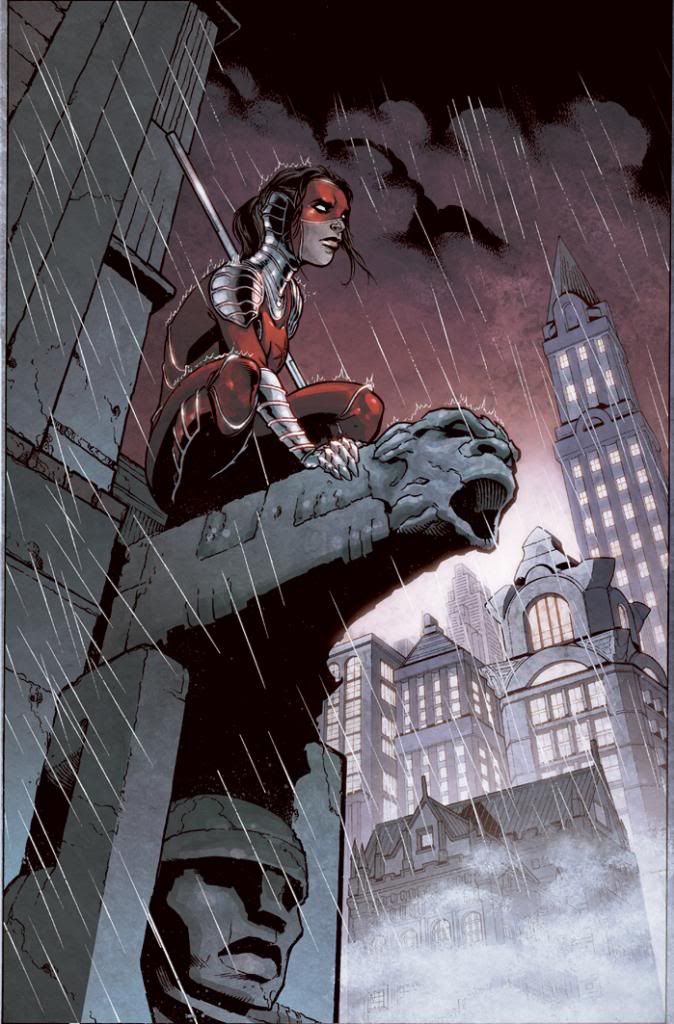 Of course, I know it'll never happen. It would have way too similar a feel to the already-popular, male-driven show Arrow (which I gave up on halfway through the season). And Manhunter is even less well known in the mainstream than Green Arrow and his rogues galleries. Plus we all know how well the Wonder Woman thing went… But in a perfect world, Kate Spencer would be kicking some ass on my TV every week.
---
So what about you? What comic-based television series would you like to see?