In Q & A, a weekly feature of Fantastic Fangirls, we ask our staff to tackle a simple question — then open the floor to comments.
What comic book are you thankful for?
---
ANIKA
I'm going to cheat a little because this comic isn't even out yet but I am desperately excited for and in fact very, very thankful for the upcoming Black Widow: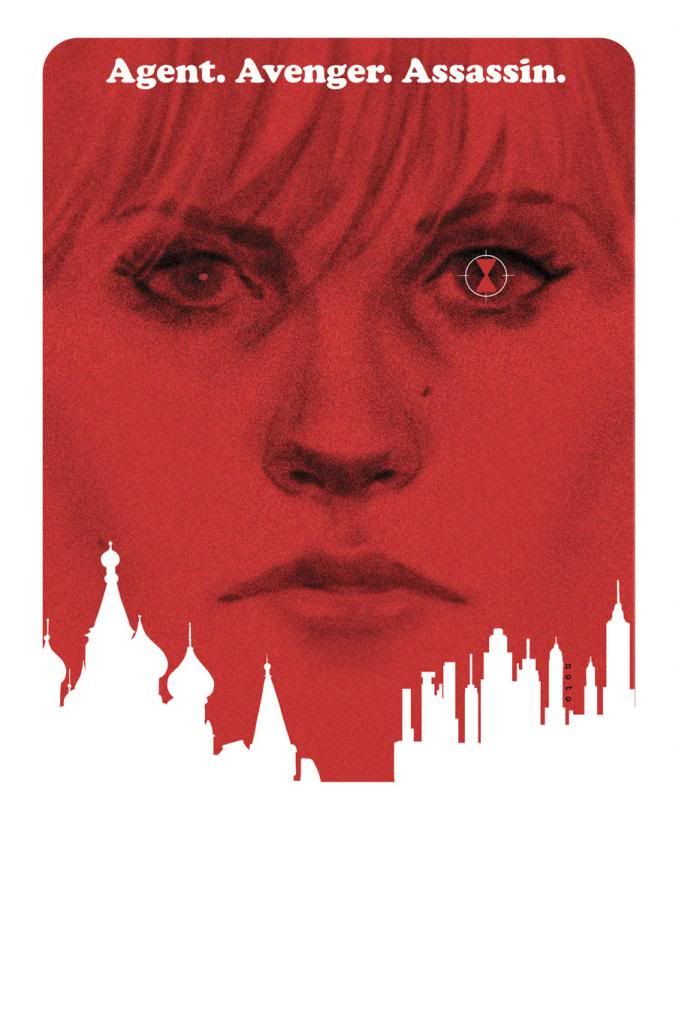 Excited because Natasha is one of "my girls", my avatars, my armor. I cosplayed her first appearance in the MCU (Iron Man 2) for an event before the movie premiered. Because I was that excited and that thankful she would be on screen. And that's how I feel now. I cannot wait to read this book — and even if I hate it, it will still be more Natasha. More for me to parse and add to the Natasha who exists only in my head, and in the various things (fiction, meta, playlists, etc.) I create for and with and as her. The Natasha who is not so secretly me.
And thankful because I'm starting to almost feel like I matter as a customer.
---
MARIE
There are literally dozens of titles that come to mind, but one graphic novel that particularly comes to mind is Anya's Ghost by Vera Brosgol.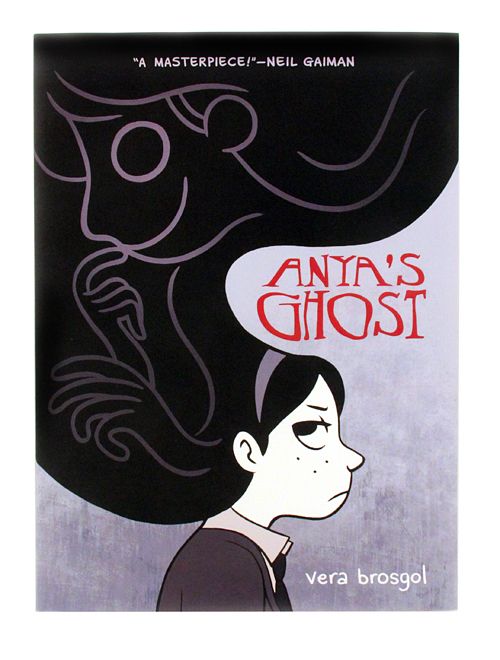 If you're a fan of Marjane Satrapi's Persepolis, I would definitely recommend Brosgol's work. Not only is the storytelling lively and smart, it also captures adolescence in the same sweet, haunting, and painfully familiar way.
---
SAM
I'm thankful for Captain Marvel. The one that's recently ended with issue seventeen (but will be restarted on issue 1 in the late spring). That book has brought a lot of attention to female superheroes, and because of it we have the Carol Corps, which may be the best fan grouping I've ever seen. Seriously, the Carol Corpse are consistently positive, supportive, and downright awesome.

And the book itself has told some good stories – I really enjoyed the first arc with the Banshee Squadron – and made room for some artistic styles that you don't really see a lot in the superhero genre, especially from the Big Two.
I think Captain Marvel has changed the discussion about female superheroes in comics and in movies. And it's a solid comic that's fun to read. What else could a comic fan ask for?
---
So what about you? What comic book are you thankful for?