Have you ever watched a celebrity walk down a red carpet and think "She looks like ready to fight crime"? I do all the time.
Happy new year! It's January and Awards Season is officially kicked off. Last night was the People's Choice Awards, a show that rests comfortably between the old school Hollywood glamour of the Academy Awards and the beach party atmosphere of MTV's various shindigs. This year's fashions were mostly along the lines of "quirky cocktail" but one superheroine emerged:
Hey girl, you're my hero. Let's break it down.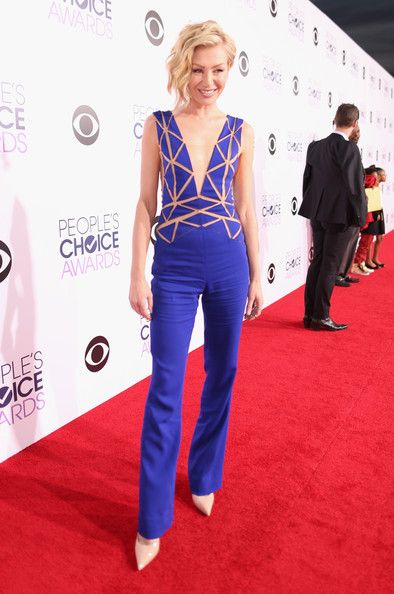 First of all, it's a jumpsuit. Second, it's that color. I am in love with that color.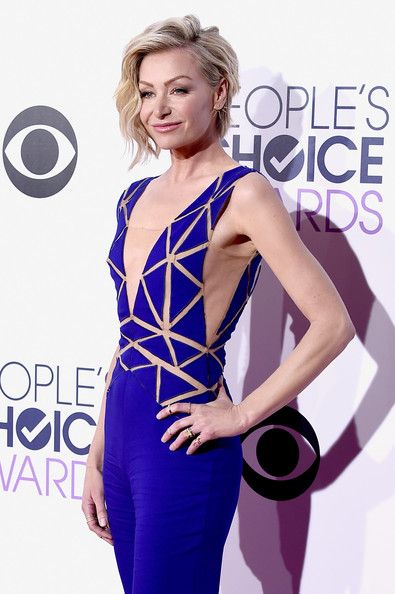 Third, the geometric cut outs. Intricate web or alien starmap or ancient religious symbol or something else entirely, it looks fun to draw.
Fourth, the styling. In particular the devil-may-care hair and the dangerous earring that is clearly an ancient alien artifact and/or Starktech.
And finally: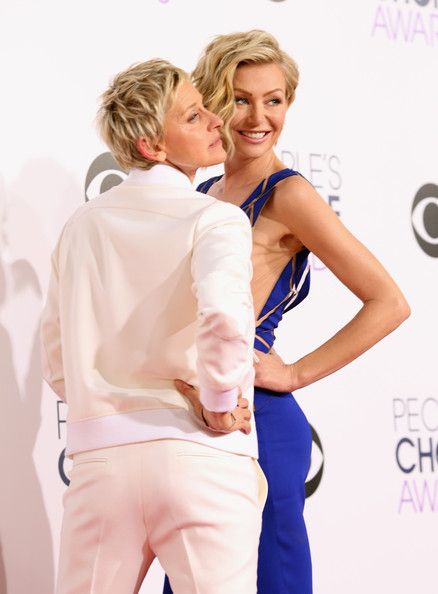 The MCU poster butt pose on her love interest.