In Q & A, a weekly feature of Fantastic Fangirls, we ask our staff to tackle a simple question — then open the floor to comments.
Think of your favorite comic book character. Who would they fangirl/boy over?
---
GABBY
Zoë Washburne, of Serenity, fangirls over Starbuck, of the newer Battlestar Galactica.
Pretty perfect, right?
---
MARIE
As a hardcore BSG fan, I think Gabby's answer is perfect.
For me, I would say Vesper Grey from the web comic Plume….
…would totally fangirl over Beatrix Kiddo a.k.a "The Bride" from Kill Bill.
---
SAM
I have a lot of favorite comic characters right now. But a shout out to one who's not around anymore, Annabelle Riggs, who I imagine would simultaneously fangirl Indiana Jones and Janice Covington, the character from a Xena: Warrior Princess episode who was an Indy homage.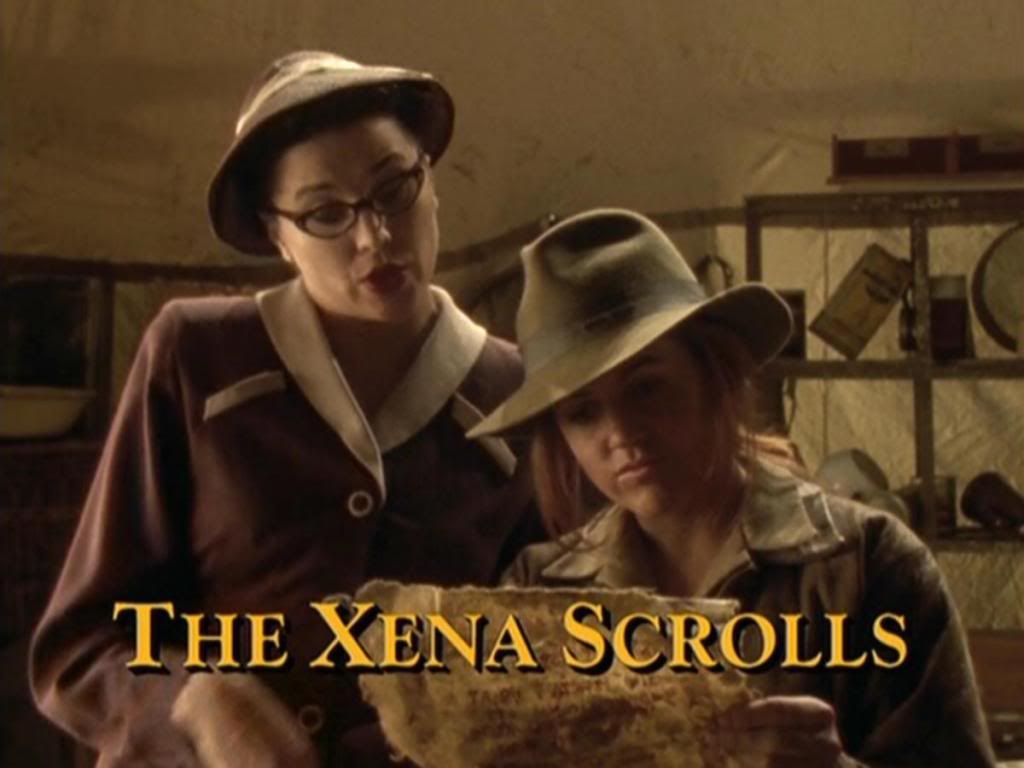 I know I answer Xena a lot, but you have to admit, the intersection of lesbian pop culture and archaeology is pretty perfect for Dr. Riggs.
---
So what about you? Who would your favorite comic book character fangirl/boy over?