In our newest podcast, we talk about upcoming movies in 2013. In fact, we had so many 2013 movies to talk about that we're just covering January through March in this episode. Anika, Sam, and Sigrid talk about some things that have caught their eyes. We've posted the links to some trailers below so you can follow a long.
Previews:
Hansel and Gretel: Witch Hunters
John Dies at the End
Bullet to the Head
Warm Bodies
Beautiful Creatures
A Good Day to Die Hard
Jack the Giant Slayer
Oz: The Great and Powerful
The Host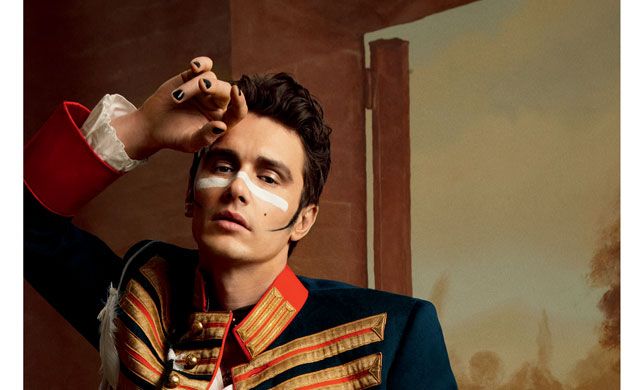 Along the way, Anika mentions an article that will forever influence her opinion of James Franco:
James Franco is not a good actor. But it's not a lack of effort which makes him mediocre at best, merely a lack of talent. Franco compensates by making it a point to be interesting. He picks roles he has no business doing, seeks out projects that better actors might be afraid to touch, and damn his ability he's doing them anyway. James Franco should probably try to get by solely on his James Dean good looks, he should probably go wherever that crooked smile takes him, but he's not interested. Talented or not he's out there doing the insane and the ridiculous.
Podcast: Play in new window | Download