In Q & A, a weekly feature of Fantastic Fangirls, we ask our staff to tackle a simple question — then open the floor to comments.
What comic book character would make a good rock star?
---
Anika
I know this isn't the question, but can we pause for a moment to think about how Jem and the Holograms should be a comic book? Because it should. It should also be a movie starring Alyson and AJ Michalka as Jerrica and Kimber Benton.
But to answer the question: Hellcat. Because Patsy Walker would audition for American Idol if she could. And she'd be the next Taylor Swift.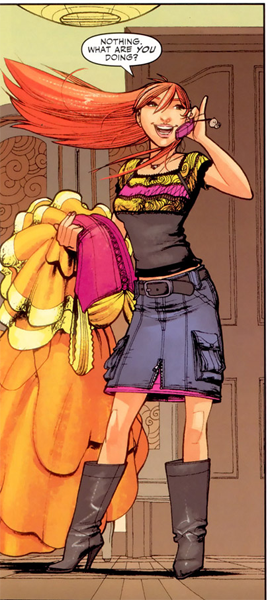 ---
Caroline
The greatest rock and roll bands feature members with distinct personalities and talents who nonetheless play off each other as though they shared a single mind.
With that in mind I give you: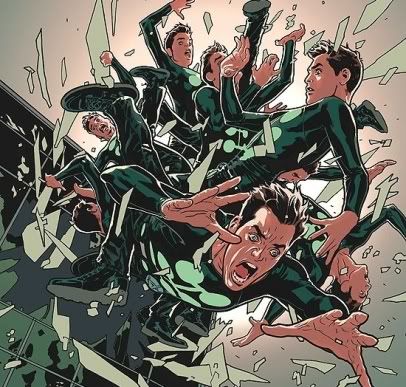 The Jamie Madrox Experience.
Think about it. In the current run of X-Factor, writer Peter David has established that Multiple Man can divide his personality into various aspects, and also that his 'dupes' can go out into the world, gaining talent and experience, and then come back to be re-absorbed into Madrox as a whole. Therefore, Jamie has infinite time to practice any musical skill he could desire. Then, when it comes time for the act to get onstage, he could divide into multiples of whatever number suited the instrumentation of the song or the size of the venue. Plus, the shows never get boring because no one (including Jamie) knows exactly what Madrox is going to show up.
And they've got the T-shirts pre-designed.
---
Jennifer
Someone posted this set of images on Tumblr recently. Apparently, Jeremy Renner really, really likes holding microphones, and possibly also singing into them. And who am I to deny him his pleasures? Clint Barton was born to be a rock star. Just look at that come-hither stare: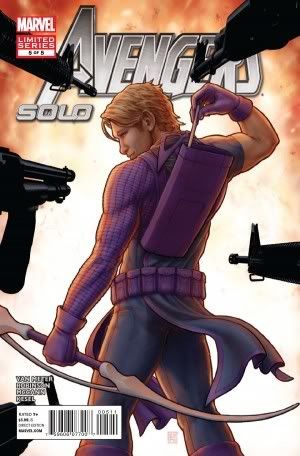 ---
Sigrid
Well, the New Mutants actually did go be intergalactic rock stars for a bit.
But that's kinda cheating. So my answer is Rachel Grey.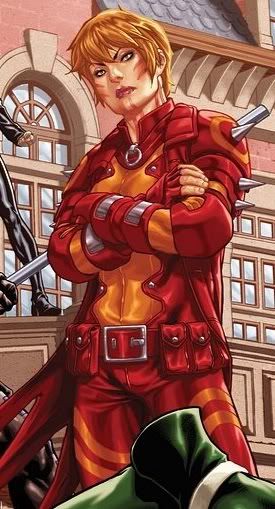 Because my sense of everything cool in the universe was set in 1983 by Paul Smith and John Romita Jr. And Rachel Grey is all that is cool.
---
So what about you? What comic book character would make a good rock star?