In Q & A, a weekly feature of Fantastic Fangirls, we ask our staff to tackle a simple question — then open the floor to comments.
Who is on your superteam?
---
Anika
My superteam would be made up of ballet dancers and gymnasts. Because they are the strongest and bravest people I know.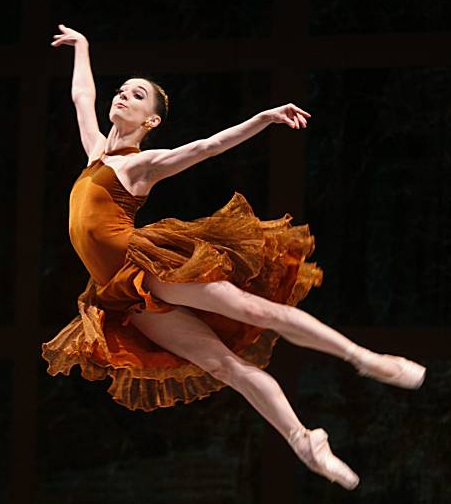 ---
Caroline
The E Street Band:
(It's new album day, all right?)
---
Jennifer
The Fantastic Fangirls are my superteam.
---
Sigrid
In the year 2022, when my kids become superheroes, my team will consist of Artisan and Volteadora. Artisan will build most of the gadgets and secure the super-base, defending it with robots and traps. Volteadora will be the field agent, using a combination of acrobatic skills and gadgets to overpower criminals. They will clean up the Twin Cities, fighting crime and doing good.
---
So what about you? Who is on your superteam?