The Fantastic Fangirls podcast is back, this time to discuss the movie Captain America. As you can imagine, we have thoughts. And also feelings. Feelings and plans. Plans for an amazing road trip, involving the four fangirls and Steve Rogers. Really, can you blame us?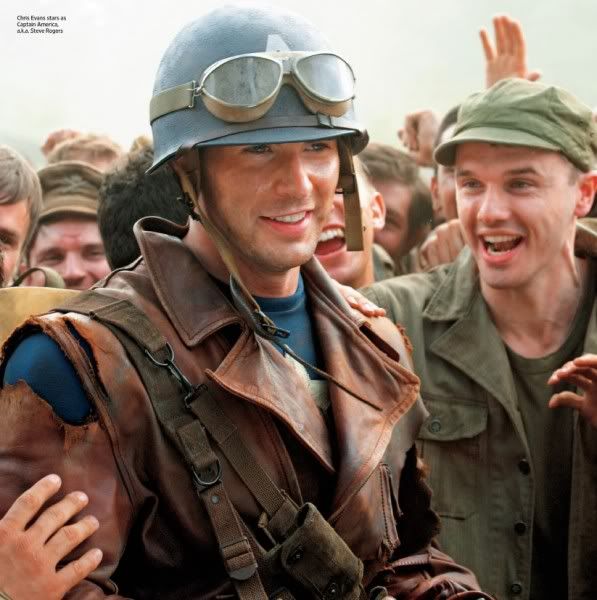 If you want to read more of Jennifer's thoughts about the portrayal of USO in the movie, you can find her essay here: Captain America and the Representation of Entertainment
If you want to know why Caroline believes Steve urgently needs a trip to the Rock & Roll Hall of Fame, well. . .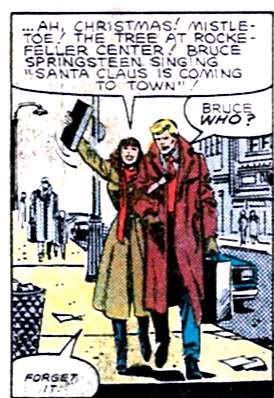 Subscribe to us on itunes or listen in here:
Podcast: Play in new window | Download