In Q & A, a weekly feature of Fantastic Fangirls, we ask our staff to tackle a simple question — then open the floor to comments.
If you were a supervillain, what hero would you want as your nemesis?
---
Anika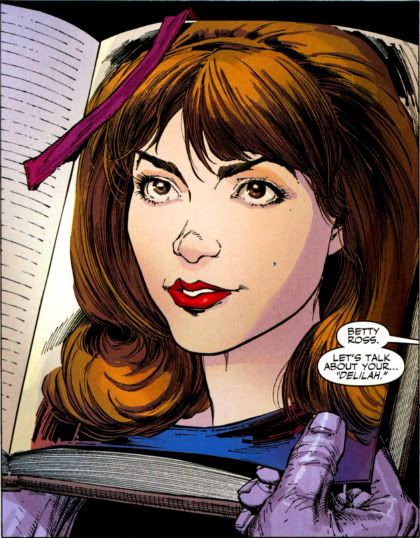 Whichever one will fall in love with me ♥
---
Caroline
The Tick.
For entertainment value.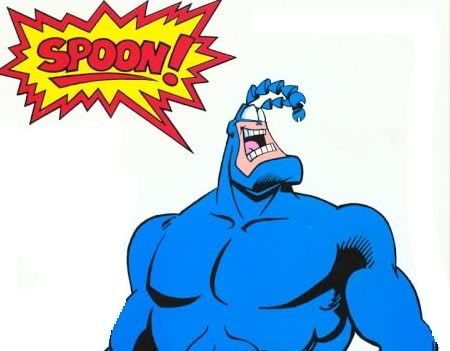 ---
Jennifer
There are many questions that must be taken into consideration here. First, what kind of supervillain could I stomach being? I'm not going to be a crazy racist or a Nazi, for instance, which means I'm likely not going to be an X-Men or Captain America villain. I probably wouldn't kill people, which rules out people like Batman and Daredevil. And taking over the world or the universe just sounds exhausting, which rules out the Avengers and the Fantastic Four and the Green Lantern Corps.
Second, what heroes would I have to avoid to increase my chances of mental and physical survival? I'm not going to fight the Punisher, who would kill me without a thought, nor would I fight Spider-Man, whose stream of mockery would probably get under my thin skin. I need to find a hero who will merely chase me and put me in jail if he or she manages to catch me, without causing permanent harm.
With all that in mind, the answer seems obvious: I'd have to be a Silver Age Flash Rogue. As a Rogue, I'd cause minor mayhem, have a ton of fun, maybe successfully steal some money, and ultimately end up turning to the side of good. I'd have a lighthearted adversarial relationship with the Flash, and I'd be surrounded by a community of like-minded souls. Even jail time in idyllic Central City wouldn't be so bad. Plus, I'd add a little variety to that sausage fest. Fighting the Flash is definitely the way to go.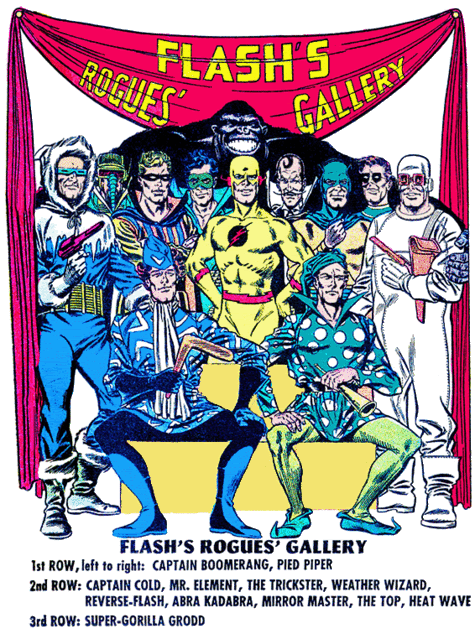 ---
Sigrid
This is like a nested worlds-within-worlds question! If I were a supervillain, I would want an incompetent hero opposing me, obviously. But what if I was a supervillain but still me underneath? What if I was being coerced or controlled, like Jessica Jones was by the Purple Man? Wouldn't I want a competent, astute, observant, creative, thoughtful hero opposing me? Wouldn't that sort of hero save my life while also stopping me? Or, what if I was still me, but a supervillain, and I was just wrong, like when Rachel Summers kidnapped the souls of the X-Men to destroy the universe in order to kill The Beyonder? Wouldn't I want someone as smart and compassionate as Storm to talk me down?
Clearly this question is too complicated for me. Perhaps I would make a merely pathetic supervillain, one easily felled by her own incompetence.
On further thought, I like that one best.
---
So what about you? If you were a supervillain, what hero would you want as your nemesis?