On our newest podcast, Sam, Sara and Gabby make Much Ado about a lot of movies that have them Catching Fire and turning Upside Down with excitement as. . .
Okay, I can't keep this up. Have a picture of the new Superman and Lois Lane: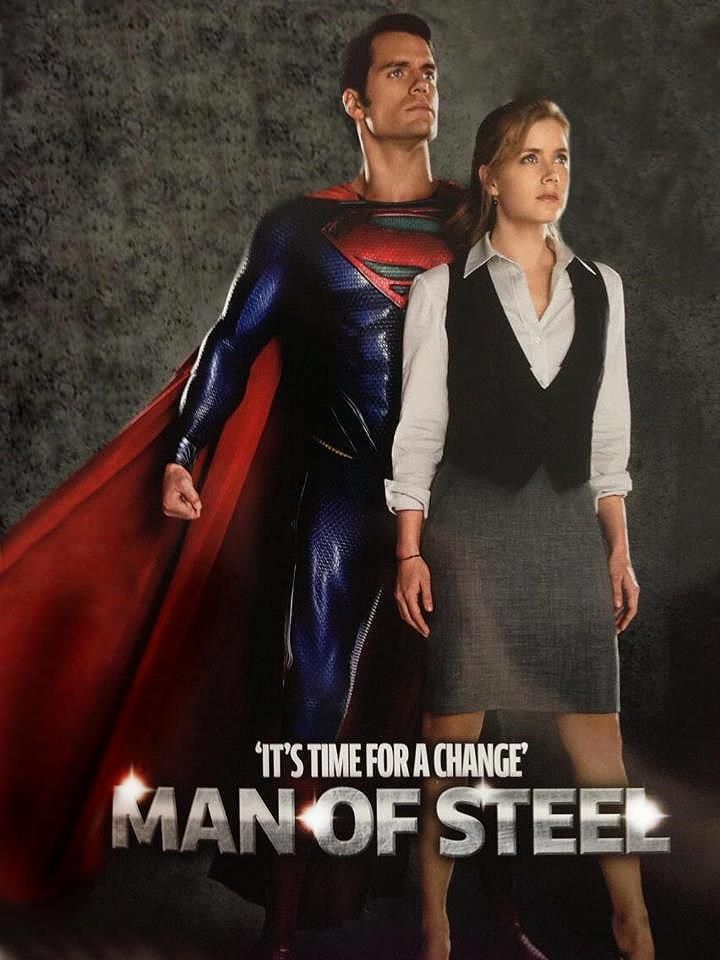 . . .and enjoy the podcast!
Then come to the comments and tell us what movies you're most excited to see.
(PS, they're not all coming out in the summer but I'd already named the file before I realized that.)
Podcast: Play in new window | Download