by Gabby
Well that was quick! The Originals débuted on its usual night on Tuesday, only 5 days after the CW aired the pilot. It means it's time to pick another winner!
Before we get to that, though, I thought I'd provide some links in case you'd like to get caught up on the happenings of The Originals episodes. A few of my Twitter acquaintances will be hosting radio shows or writing recaps and reviews; we've got @AmyVRO hosting a radio show on Wednesdays at 9PM here, @80sRebelGirl hosts Blog Talk Radio on Saturdays here and @dieslaughing posts reviews&recaps for Vampire-Diaries.net on Thursdays here. With these quality resources for all your reviewing needs, we can jump right into determining a winner for this week's episode.
I'm cheating a bit for this edition, as there are two winners instead of only one.
Winners of "House of the Rising Son": Rebekah Mikaelson and Hayley Marshall
YES! I am so glad that the show has decided to go down the route of Hayley and Rebekah becoming friends. I was afraid Rebekah would stick to her usual tactics of keeping people at arms' length (Amy from TVD being the exception to this rule) and showing hostility first and murderous rage later, but something strange and wonderful happened. After calling Hayley a maid, she decided to befriend her and became her champion.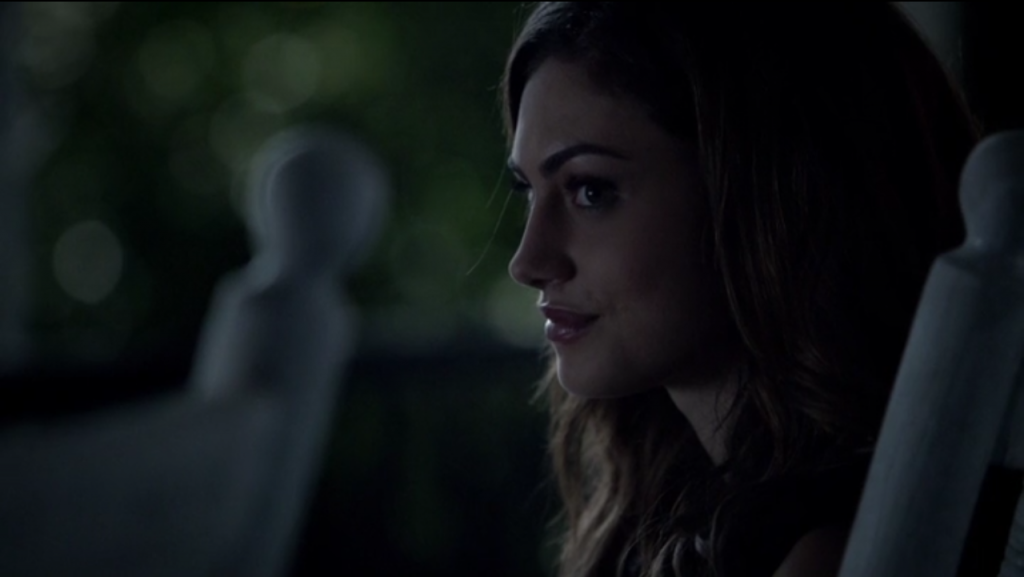 Hayley, in turn, embraced this help and was open and honest with Rebekah, something I suspect the blonde has never received from a fellow female. Their exchange on the patio was very authentic, and I can foresee great things if they decide to stick together against the bullies that run New Orleans. Hayley is resourceful and crafty; as a lost girl, she has to think for herself. When she believed an abortion would get her out of the mess she was in, she went for it. Though she later changed her mind, she followed her gut, and I think Rebekah can appreciate this and learn from it. Also, I think Hayley is the first to truly comprehend the terrible things Klaus has done to Rebekah, and I think Rebekah is ready and willing to finally have a real friend.
When family is horrible to you, you make your own. And I think these two would make great family.
However, my nomination doesn't go without a caveat.
As accepting of Hayley as Rebekah was this week, she was also spiteful and cruel to Camille, the student/bartender who happens to be Marcel's crush. Upon seeing her, she immediately relapsed in her old, Mystic Falls ways by saying, with a disgusted look, "I see you still have a thing for blondes". Hey, girl! We won't destroy the established patriarchy in The Originals by lashing out on each other! You above all others should understand the manipulative powers (read: compulsion) the vamps have over people, so don't be acting jealous and petty! Instead, embrace Camille, so she, you and Hayley can stick together when times get tough. Just some food for thought.